If you are a returning rpm family, you will not need to register again.  However, there is a one-time annual $50 registration fee due at enrollment, along with the first month's tuition.
Please read the instructions below.  When you are ready to proceed click here.
Click the link at the top of the Registration page that says, "Already a customer? Click here to login."
Read the "rpm dance – student/parent covenant document" when prompted to do so.
Clicking the boxes next to each paragraph, signifies that you understand and agree to our policies.  You should only have to do this once.  Anytime the policies are updated or changed, you will be required to do this again the next time you log in.
We must have your Agreement Notification on file before your student is permitted in class.  Should you need any assistance with enrollment, or anything else, you may call or email us and we would be happy to help.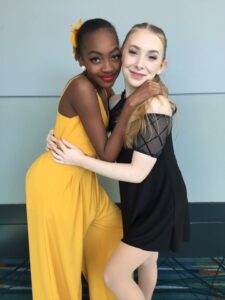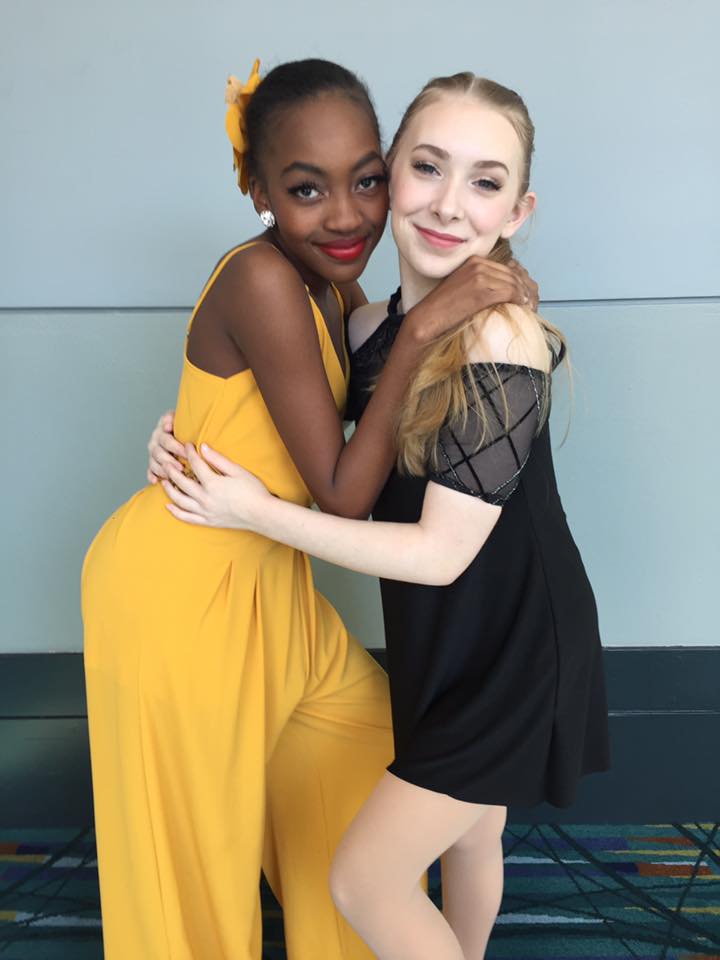 If you have not yet entered your debit/credit card information, you will be prompted to do so.  You may do that by clicking on the 'My Account' tab.
Once your card information is entered, you may proceed to the 'Enroll' tab and make your class selections.
NOTE: Completing enrollment gives us consent to charge the one-time annual registration fee of $50 (per family) and the first month's tuition.
Charges for tuition and the registration fee will be charged to the debit/credit card you have provided once your enrollment notification is received and reviewed.  If you are enrolling in the middle of the month, your tuition will be prorated based on the remaining number of classes in the month.